Trusted by some of the most respected leaders at some of the most dynamic companies to help position them to win in a changing landscape
Ethos
Go beyond the obvious, don't settle for the price of entry and hold out for:
Passion and meaning, not just products and services
Inspiration, not just management
Commitment, not just compliance
Approach
Tracey Riese works directly with boards and senior management to:
Bring strategic clarity to complex issues
Facilitate consensus among contending points of view
Drive decisions that lead to action and change
Services
Deep expertise in branding and corporate positioning
combined with broad experience in corporate strategy, change management, and employee motivation.
Establish and sustain a leadership brand
Evolve brands and business models to meet emerging market demands
Create markets that don't yet exist
Build a dynamic, winning culture
It's not just how people feel about your brand;
it's how your brand makes people feel about themselves.
You can't enforce your brand culture;
you can only inspire it.
Not just by what you say, but what you do.
Representative Assignments
Reposition a major financial services company from a transaction-driven supplier to a strategic partner and advisor

Help a major media company address digital challenges to its business model and brand, leading to a corporate reorganization and new business initiatives

Evolve a dynamic marketing services firm from a direct marketing agency to a digital leader; then from a leading digital agency to "first chair" position as a digitally-led integrated branding agency

Establish a challenger brand with an innovative model as the new industry standard and one to beat

Unify the brand identity of a decentralized, acquisition-built enterprise to strengthen investor perception while maintaining valuable equity in individual lines of business

Connect a corporate brand with its stronger sub-brands to increase sales, customer receptivity and investor confidence.

Leverage a niche reputation into broader market categories
Help the CEO of a public company lead through a difficult restructuring and culture change that improved product development, commercial operations and financial performance

Help a new CEO create an accountable culture while maintaining stability as he assumed leadership from a paternalistic, charismatic founder

Resolve disparate organizational visions at a growing company to improve focus, collaboration and performance

After a major corporate restructuring, re-align employee goals with a new corporate brand strategy and mission

Re-engage employees after a significant downsizing undermined morale at a large private company

Facilitate one-culture cohesion following the roll up of four companies in three countries
Clients
Clients range across a wide range of industries, from large public companies to early stage and not-for- profit; from consumer to business-to-business. Many relationships span 10 years or more.
About.com
Akamai Technologies
AT&T
Bain & Company
BoardSource
Bristol-Myers Squibb
CEB (Corporate Executive Board)
Charles Schwab & Company
City of New York
CitiGroup
Creative Time
Deep Water Wind
Demandware
D.E. Shaw Ventures
Digitas/Publicis
First Manhattan Consulting Group
General Catalyst
General Motors
Green Rock Energy
Hearst Magazines
Institute of Fine Arts
Junior Achievement
Lazard Capital Partners
Metropolitan Museum of Art
New York City Ballet
New York Health and Hospitals Corporation
New York Public Radio
New York Times Corporation
Pfizer
PriceWaterhouseCoopers
Russell Reynolds Associates
Scholastic
Simon & Schuster
Smith College
State of Israel Bonds
Synacor
Takeda Pharmaceuticals
Technology Crossover Ventures
Teach for America
UBS
Uniworld
U.S. Trust
The Weather Company
World Wildlife Fund
About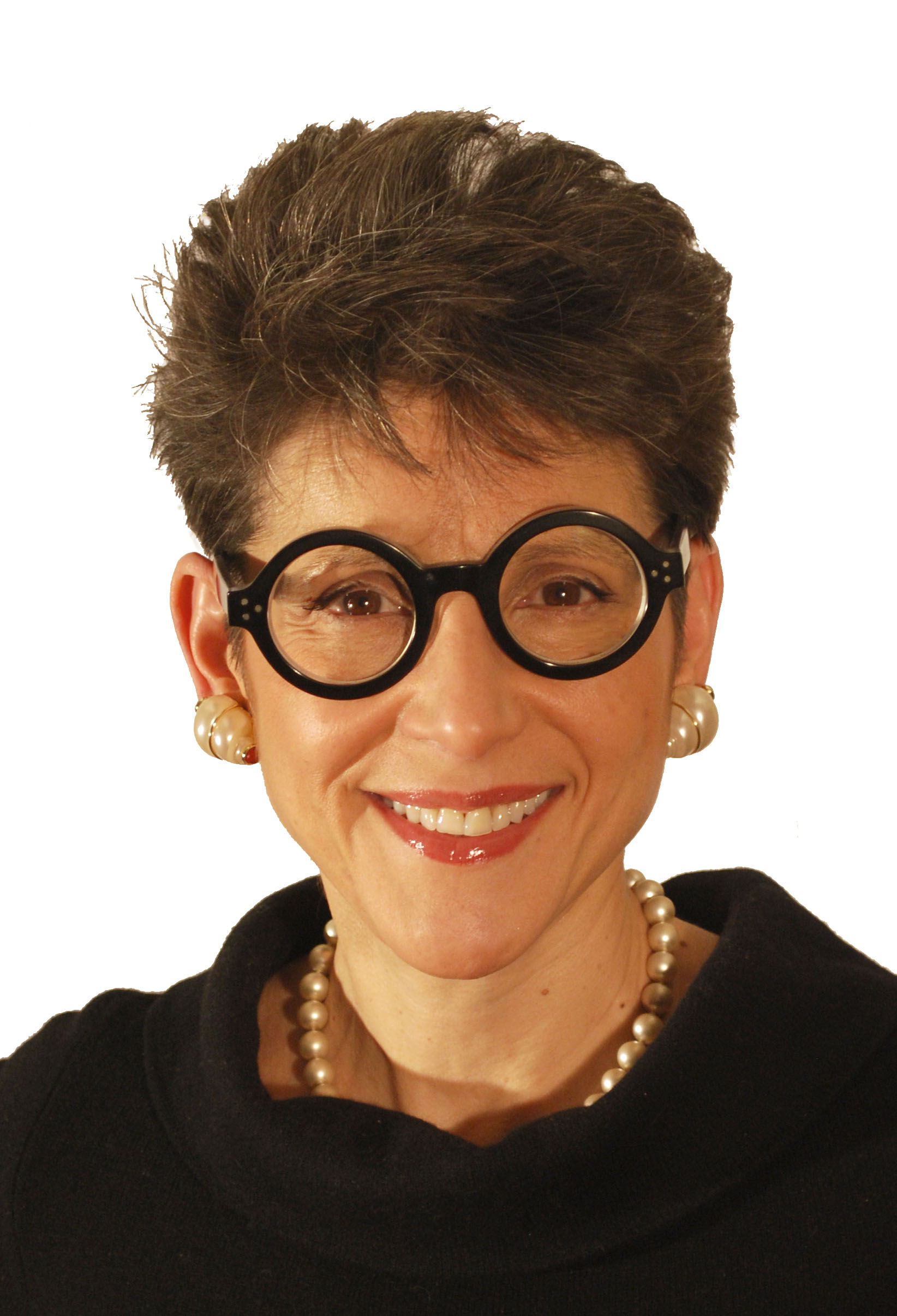 Tracey G. Riese
Founder
Tracey Riese brings a multi-dimensional perspective developed over a 30+ year career covering a wide range of industries, serving in a variety of roles:
As an entrepreneur: Established T.G. Riese & Associates in 1994, one of the earliest business models for a "virtual" organization to deliver deep expertise in a wide array of functions as needed without building overhead. Company continues today as T.G. Riese &

As a senior executive at major corporations: Prior to starting her own company, Tracey worked at Revlon as Senior Vice President, Corporate and Marketing Communications Worldwide, a member of the Executive Committee, responsible for corporate relations, marketing communications, internal communications and community affairs; at RJR Nabisco as Vice President, Corporate Communications, responsible for corporate and CEO positioning; and at Chemical Bank as Vice President, Consumer Marketing Communications and then Vice President of Marketing in the Residential Mortgage division. Prior to that she was at Young & Rubicam and Burson-Marsteller, where she held progressively senior client management positions rising to Vice President, managing cross-disciplinary account teams for such clients as AT&T, Merrill Lynch, Johnson & Johnson and Time Inc. Before joining the agency, she helped launch the corporate art advisory business at Sotheby's. She began her career in book publicity at Harcourt Brace Jovanovich.

As a private investor and company director: Tracey invests in early stage companies through Riese & Others. She is also a managing director of Golden Seeds, an early stage investment firm, where she serves on the Screening Committee. Her portfolio focuses on enterprise software, media, marketing, retail, and big data. She serves on the board of Rapt Media, an enterprise software company whose interactive video technology platform is transforming the mobile video industry.

As a leader in not-for-profit governance: Tracey currently serves on the Board of Trustees and chairs various committees at the Brooklyn Museum, El Museo del Barrio, E.L. Education and Sarah Lawrence College. She has previously served on the board of trustees of A Better Chance, Hunter College Foundation and Goddard College.

As a speaker and quoted authority: Tracey is a guest lecturer on strategy and branding at NYU School of Professional and Continuing Studies, speaks at companies on strategy, branding and culture and is a frequent source for media commentary on branding.
Tracey holds a B.A. from Sarah Lawrence College.
Contact
Tracey G. Riese
www.tgriese.com